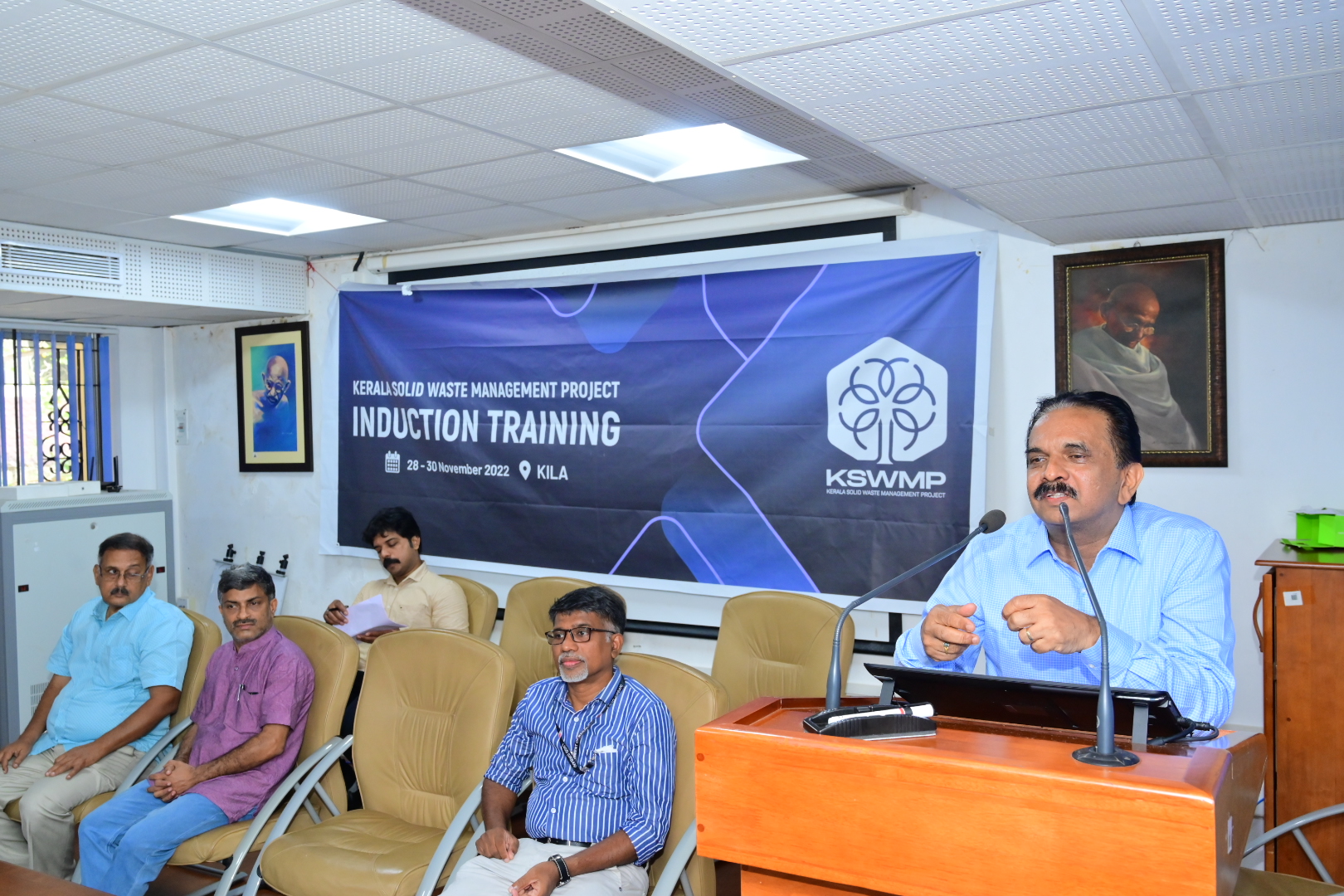 Thrissur: A three-day induction programme organised by Kerala Solid Waste Management Project (KSWMP) for their staff concluded here at the Kerala Institute of Local Administration (KILA). The programme was organised so as to familiarise the staff with the methods of implementation of the project. Detailed classes on various topics on project implementation and solid waste management were also held. "Kerala Solid Waste Management project has been conceived by the state government to help the cities of the state free from the solid waste menace.
The aim is to complete the project within the stipulated time", said U V Jose, Deputy Project Director, KSWMP.
Officials from the State Project Implementation Unit(SPMU), District Project Management Unit (DPMU), and Project Implementation Unit (PIU) have taken part in the three-day programme.
The initial phase of the project which was launched in March this year is fast progressing in all the 93 urban local bodies of the state. The State, District, and ULB level units established for the implementation of the project have now come fully operational. The officials were also appointed and along with that, the services of various consultancies and technical experts in waste management have also been made available as part of the project.