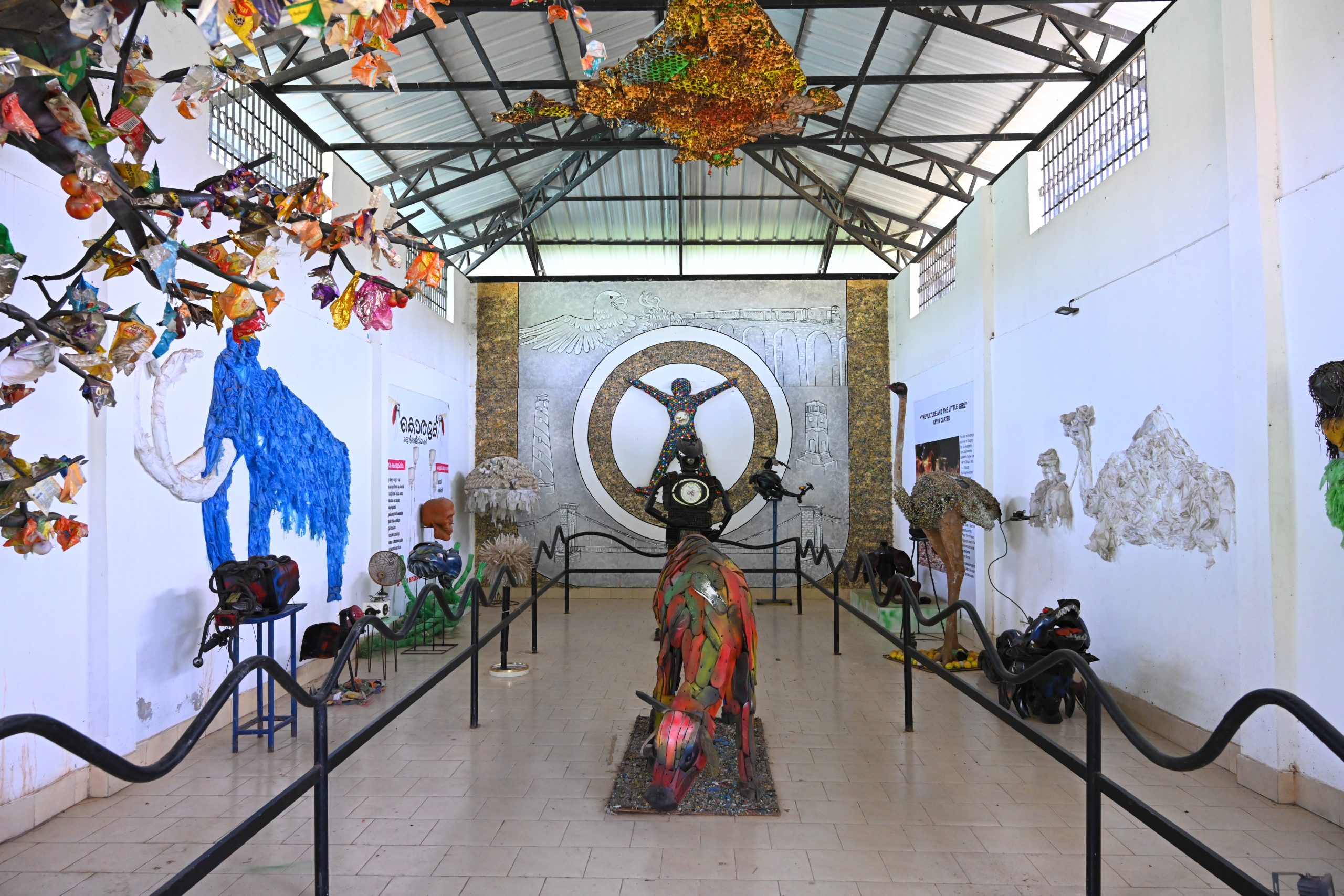 Local residents and elected representatives from Neyattinkara Municipality recently visited Punaloor Municipality on 23 January 2022 as a part of their orientation visit to best practice models. This visit has been organized to enhance the knowledge of local people, elected representatives, and ULB officials.
Punaloor Municipality organized an orientation session for these visitors to give deeper understanding and familiarity on the nature, structure, and functions of the waste management practice in the municipality. A total of 45 members took part in this visit.
During the visit, various types of service providers were interacted with reference to the objectives of the visit like elected representatives, haritha karma sena, health department officials etc. A discussion session was also held with MCF/RRF facilities for the general queries of the residents related to MCF in the municipalities. The residents took keen interest in the visit.